Investment Approach & Sustainability
Triton is a PRI signatory
---
"Principles for Responsible Investment" is a UN-supported initiative that aims to provide a global framework for investors to consider environmental, social and corporate governance (ESG) issues in their investment decisions. PRI encourages responsible investment practices across the financial sector for all concerned.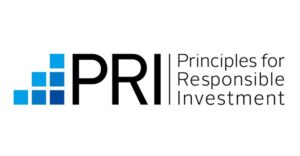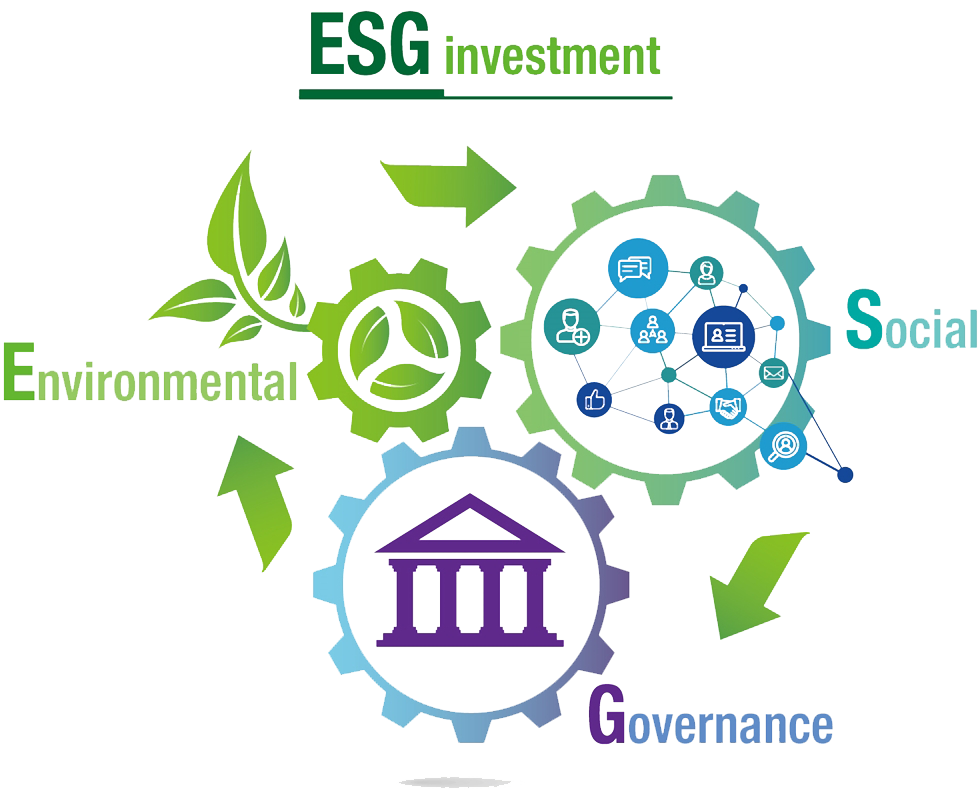 Triton AM is a supporter of TCFD
---
Triton AM has been a supporter of TCFD since December 2022, as part of its ongoing effort to increase industry awareness and transparency around the risks posed by climate change. The Financial Stability Board (FSB) created the Task Force on Climate Related Financial Disclosures to develop recommendations on the types of information that companies should disclose to support investors, lenders, and insurance underwriters in appropriately assessing and pricing a specific set of risks.
As responsible investors
Our goal is to contribute to the smooth operation of the markets and to promote good corporate governance. We recognize a range of global standards and contribute to their further development. We believe that these standards provide consistency in the markets and raise the bar for all companies. For example, economic activity in one sector can lead to measurable negative externalities in other sectors and society as a whole. In the context of our investment activity, we always manage our obligations and exercise our rights in the interest of the investor. Voting is the most significant tool for active participation that we have. Through this, we strive to strengthen corporate governance, improve financial performance and promote responsible corporate practices. We believe that the decisions of boards should be judged and that shareholders should carefully consider to whom they give board positions. We work with companies, investors and other stakeholders to raise the bar, increase the information provided to investors, and promote responsible business practices. We monitor our investments and evaluate sustainability issues as part of our risk management and investment decisionmaking. We encourage companies to move from words to actions and provide data through which we can evaluate their efforts and better understand the financial risks and opportunities entailed. The Triton team aims to identify long-term investment opportunities and reduce exposure to asymmetric risks. We value the impact of companies on the environment and society and consider companies that pursue more ecological economic activities.
We have a long-term investment horizon
As fund managers we have a long-term investment horizon. We rely on sustainable corporate practices to create long-term returns. In our 30-year history, we have remained invested for over 25 years in certain investment cases.
Integrated investment approach with a commitment to sustainable development
---
Responsible Investors
Ongoing dialogue with management
---
We exercise our right to vote responsibly
Corporate
Governance
Environment
Society
Long-term Investors
We examine the roles & responsibilities of Executive Boards
---
Risk monitoring and management of our investments
Society benefits when companies operate well and investors take their responsibilities seriously. Voting is an important tool for securing governance and ensuring long-term value creation.
Companies that are well-governed have better returns in the long run.
The preferred strategy for shareholders is not to be constantly involved in corporate decisions and to hold the company's board accountable for the results of its actions.
Sustainability is in our DNA
Corporate governance and the environment have always been part of our investment philosophy and way of thinking. Recently, ESG has been fully integrated into our investment approach and ESG research is included in the duties of portfolio managers and analysts, without the establishment of a separate ESG research team. We believe that the most effective way to integrate the ESG into the investment process in the long run is for the investment teams themselves to research ESG issues and to consider them in conjunction with other factors in the investment process. Our work necessitates the understanding of global trends that can affect the long-term value of our investments.
We believe that focusing on companies and investment products that offer sustainable solutions in their respective sectors is essential to create long-term value for our customers.
We apply ESG Criteria in our Investment Process
---
Internal ESG
Assessment Model
Our commitment to ESG principles
---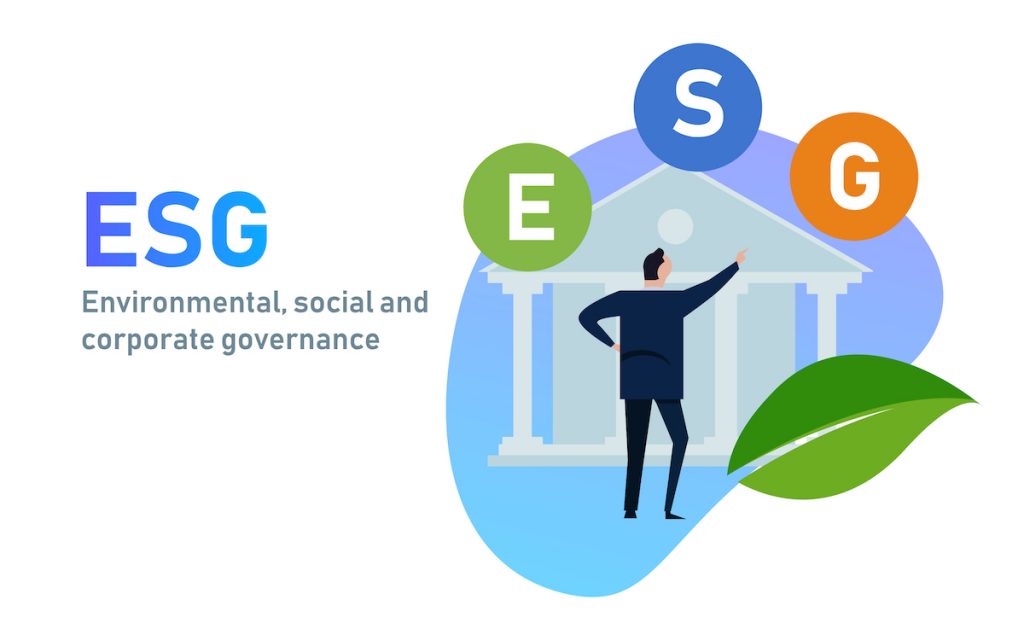 At Triton Asset Management we are committed to creating a viable future for our customers and employees by promoting sustainable business practices and endeavors that minimize the impact of climate change.
We are signatories of the "Principles for Responsible Investment" (PRI) initiative since April 2020.